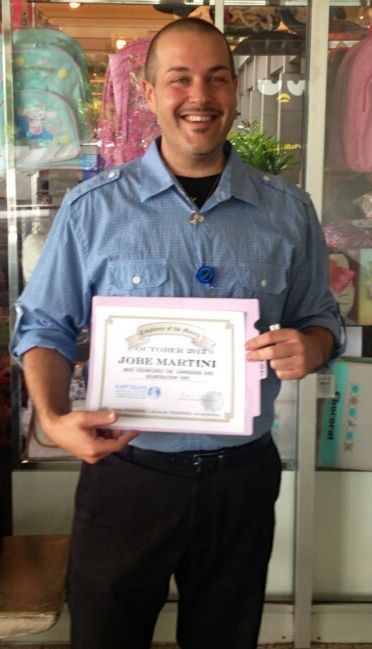 Credentials
Aloha! I am a graduate of National Holistic Institute and College for Massage Therapy. Successfully completing an extended program in both eastern, and western massage modalities in 1995.
Within my 20 years of experience, I am 100% in service of helping bodies to reduce or eliminate pain, normalize range of motion, and generally get back to the happy, fully functional state that is their birthright. I first started by launching my massage practice within physical and occupational therapy offices. I am pleased to say that I am now available for on site services!
I have found that the healing benefits of massage occurs more rapidly when therapy is performed in the clients home, or within familiar surroundings. On site massage therapy is increasingly more beneficial when the client is able to remain relaxed after their treatment. Having the therapist come to the client, rather than the client inconveniently going out of their way to come to the therapist enables the healing process to start sooner, and last longer
I look forward to working with you in facilitating the healing process through massage therapy. Tailoring each session to your specific needs, now and for years to come.
How I found this work, my story
In the early 90's I was unfortunate enough to be involved in a massive car accident which left me with a lot of chronic pain. From head to toe, I was negatively effected as a result of this accident. Limited range of motion, migraine headaches, no ability to function regularly at my job, and when it was all said and done, I fell into a severe depression.
I went through countless physical therapists, as well as numerous chiropractors. Nothing helped! I felt like I was the victim of an ailment that would last a lifetime. I didn't know much about massage therapy, or the lasting benefits of somatic practices. After all had failed, I was referred to another physical therapist by my PCP, and even though I had been to many others, I decided to give it one last chance, and I am glad that I did!
Ma-Lai Farrel, PT and her approach was different than others. She didn't use the physical therapy modalities I was used to in the past. Matter of fact, she didn't use any traditional PT modalities at all! I remember thinking, "What is this lady doing?" What she explained made perfect sense. I had deep tissue injuries that were trapped deep in the belly of my muscles, causing my neurological issues. To be specific, she was performing severe deep tissue massage, while engaging range of motion. I am not going to lie, It hurt!
She taught me how to breath, and release these injuries while she facilitated my healing. It only took a short time receiving what I call "miracle treatment" before I was seeing significant relief of my symptoms. I was no longer having the crippling headaches, I was able to lift my arms above my head, (which gives you an idea of how bad my symptoms were), and I was able to go back to work, and live as it was before the accident.
Due to Ma-Lai Farrel, PT I was able to live my life pain free! Ma-Lai, and her work is the reason I change my career goals, and become a massage therapist. I wanted to heal, help, and change peoples lives, and give them freedom from pain. Today I practice with what I feel is the antidote for chronic pain. For my clients it has been a gift to be able to give them alternative care that dramatically benefits them so that they can get better even faster and stay better even longer.
ALBERT MARTINI III, LMT